Playlist Live 2015
Hang on for a minute...we're trying to find some more stories you might like.
Playlist Live 2015 took place at the Orlando World Center Marriot Feb. 6-8. The convention is one of the most anticipated by YouTube fans all over the country, taking place only twice a year. It is mainly recognized for hosting the familiar and favorite YouTube faces adored by their millions of loyal subscribers. This year's convention came with a twist, hosting Vine stars as well as introducing a new media site called Vessel.
This year's convention was held in a larger venue to accommodate the growing fan base. The new location was larger than last year's which allowed for two main stages and more areas for fans to meet the stars. The main YouTube stage held over 1,000 people along with 10 to 20 vendor stands. The Vine stage fit a several hundred people with about five vendor stands. There were musical performances on both stages along with street performers outside of the hotel.
The larger panels included YouTube celebrities such as fashion guru Bethany Mota, comedians Dan Howell from danisnotonfire, Phil Lester from amazingphil and many more hit channels. Vendors hosted activities including meet-and-greets, photo booths and sold merchandise. Free coffee was offered courtesy of YouTube personality Connor Franta, and much more was provided by the vendors.
The adoring fans were mostly teenage girls, but their parents were provided with a lounge during the event with free refreshments and televisions to escape the crowds and noise.
The hotel was sold out for the three-day event with guests including the popular Internet stars whom attended the event. The hotel balconies also unintentionally provided a free screening area for fans below.
The hotel parking garage charged $18 per space, eventually dropping the charges to accomodate fans. The exciting convention was memorable for both the fans and the stars. With thousands of Instagram pictures at #playlistlive2015. The Orlando Playlist Live convention was a hit and will be a highly anticipated event next year.

About the Contributors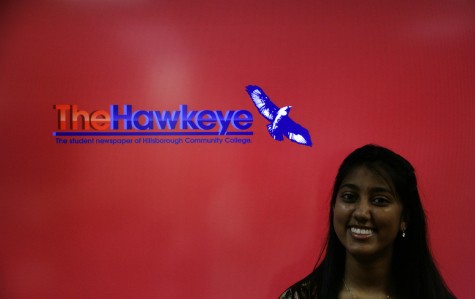 Kuvira Sanichara, Staff Writer
Kuvira Sanichara is a Staff Writer of The Hawkeye
Kuvira "Trisha" Sanichara was born in New York and lived there for 10 years before moving to...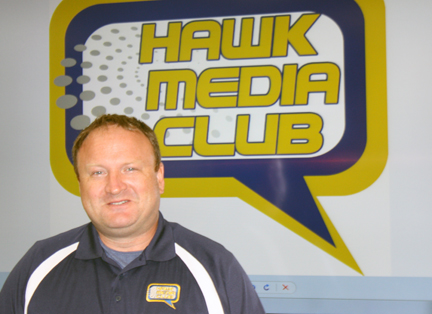 Josh Brown, Videographer
Josh Brown is the Editor-in-Chief of Hawkeyewnews.net and the Videographer of The Hawkeye
Josh Brown was born in Detroit, Michigan. He moved...