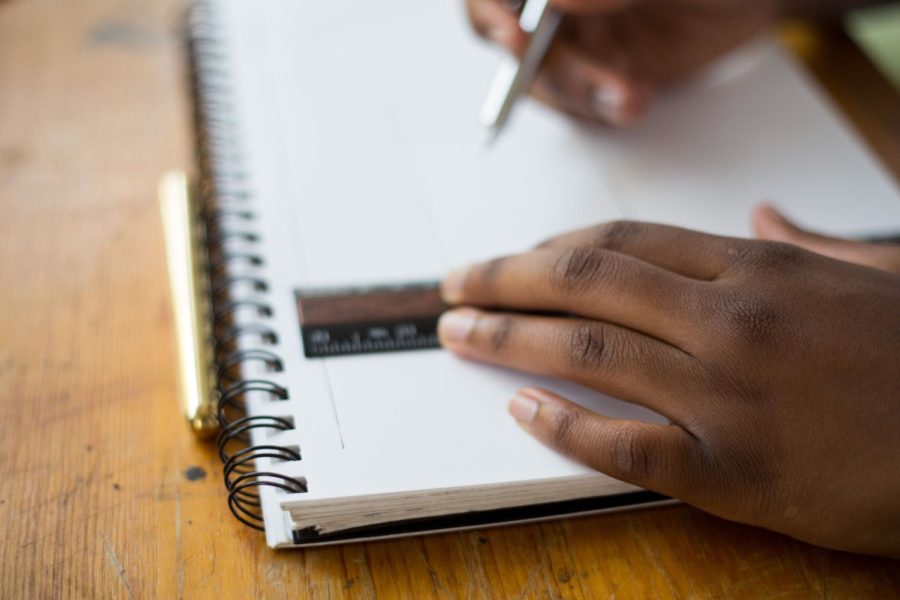 Photo Courtesy of Tamarcus Brown
The Equity, Diversity and Special Programs (EDSP) department of Hillsborough Community College received a $4,000 grant through the "Winning with Walmart Diversity Bootcamp" program.
10 students participated in a three-week, interactive virtual event that offered students an opportunity to understand Walmart's commitment to diversity, inclusion, business and values. The program included live talks, access to corporate leadership and personalized opportunities to foster students' professional development.
According to a press release from HCC, this grant, along with a partnership with a local chapter of 100 Black Men of Tampa Bay, inc., who sponsored the grant, will be utilized to increase membership capacity for the Collegiate 100 program.
For more than 13 years, Collegiate 100 has operated as a college-wide initiative to improve the quality of life within the respective communities of students and to enhance their opportunities through a broad range of programs, including mentoring services. Collegiate 100 also hosts an annual leadership retreat, which focuses on communication skills and professionalism.
In doing so, the program aims to engage with students and ensure their success throughout their time attending HCC.
Patrick Sneed, Program Analyst, EDSP, says this is the group's first external grant for diversity and inclusion.
HCC currently serves over 48,000 students annually throughout its five campuses dispersed in the Tampa Bay area. Of those 48,000, a fact sheet released by the College for the 2018-2019 school year says 29.5% are Hispanic, and 17.8% are African-American.
Collegiate 100 has served over 700 minority students on a broad range of collegewide programs to student success through the HCC and the community of Tampa Bay.
Students in the club will engage in a virtual employer job fair and other leadership training through the National Collegiate 100 Virtual Conference scheduled for Dec. 10-12.
The award will support the program's mission throughout all five campuses by publicizing its programs through SGA events, club seminars and community service opportunities.