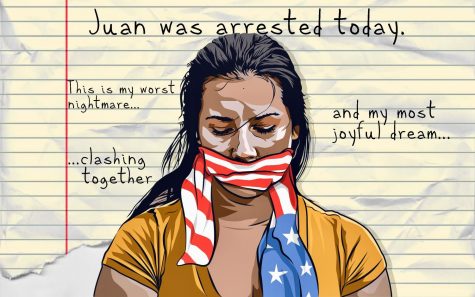 Yacob Reyes, Editor-in-Chief

March 25, 2020
MIAMI — Juan was arrested today, Susana Matta wrote in her journal, shifting in her seat as though uncomfortable with sitting still. This is my worst nightmare and my most joyful dream clashing together. The walls of the Roxcy Bolton Rape Treatment Center were devoid of life. All the same, Su...
Tags: America, American, American Dream, Buried, Colombia, Colombian, Crime, Dentist, Feature, Georgia, HCC, Healthcare, Hialeah, Illegal, Immigrant, Immigration, Juan, Matta, Motel, Nissan, Nissan Sentra, Obama, Permanent Resident, Policies, Processing, Profile, Rape, Rapist, Silence, Student, Susana, Trump, Unauthorized, Undocumented, United States
Enter your email address below to receive our daily email updates.