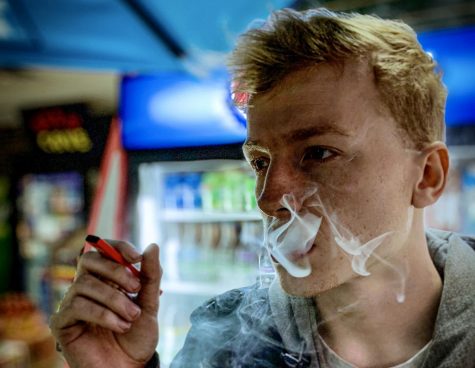 Tessa Chestnut, Staff Writer

February 3, 2020
As the new year approached, several new laws came with it. At the end of 2019, just before the fireworks went off, President Donald Trump signed a new law that stated the new legal age to purchase tobacco products is 21. The bill also includes e-cigarette and vapes. Trump, along with other government...
Timothy Katon, Staff Writer

January 14, 2020
On Monday, Jan. 13, the National Championship for Division 1 College Football took place. LSU led by Heisman Trophy winner Joe Burrow defeated Clemson 42-25. In a celebratory fashion, the team brought with them their traditional victory cigars. This tradition is one not exclusively present in college...