Jason Turner, Staff
April 9, 2018 • No Comments
Have you ever felt nervous or scared? Have you been on campus and saw a dangerous situation but didn't know...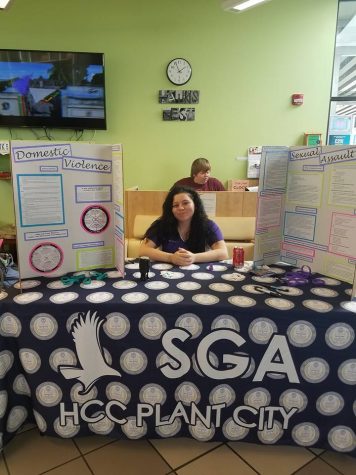 Katie Loudermilk, Staff
May 17, 2018 • No Comments
Student government is essential to the student body of any institution. What makes SGA successful and productive is the team...
Jason Turner, Staff
May 17, 2018 • No Comments
AJ Channer, vocalist for the Austin, Texas, band Fire From The Gods, thinks of himself as the modern-day Prometheus. Although...

Loading ...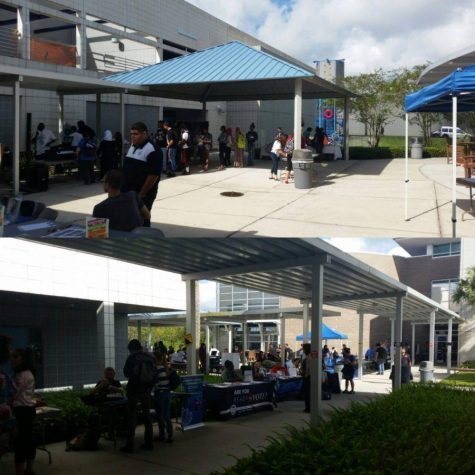 October 12, 2016
The "Nerve" to call it a blockbuster!
September 19, 2016
Enter your email address below to receive our daily email updates.
Federal Judge Rules President Trump Can't Block Twitter Users

May 23, 2018

Watch VideoA federal judge ruled that President Donald Trump cannot block Twitter users from his @realDonaldTrump account. The decision is in response to a lawsuit filed in July by a group of Twitter users. As Newsy previously reported, the users claim they were blocked by the @realDonaldTrump account after criticizing either the president or his policies.The ruling states that the […]

US-China Trade Tensions Are Getting Even More Confusing

May 23, 2018

Watch VideoSo far, uncertainty has been about the only certainty in the ongoing trade talks between the Trump administration and China.China has agreed to buy more American goods, but hasn't said how much more. And the move almost certainly won't shave $200 billion off the U.S. trade deficit, which is what White House officials were hoping for.In […]