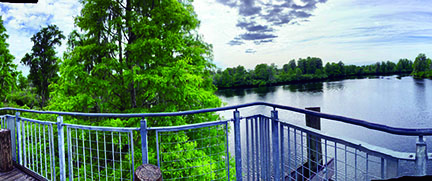 April 8, 2019
Lettuce Lake Park, conveniently located just a mere 10 minutes from the University of South Florida just off of Fletcher Ave, had so much to offer. Lettuce Lake Park was opened in 1982 and is operated by Hillsborough County Parks. It is open to everyone for a $2 entrance fee per car...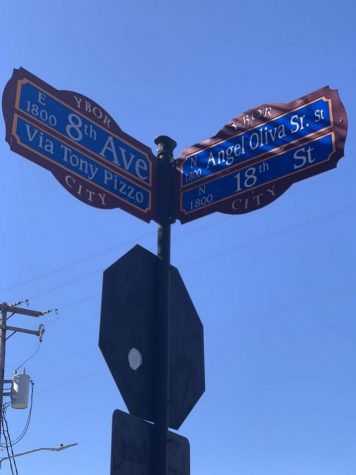 Kaitlyn Narvaez, Staff

February 27, 2019
Ybor, with its historical offerings, offers another thing to its community every Saturday from 9 a.m. to 3 p.m from October to April and 9 a.m to 1 p.m from May to September. The Ybor market located at 1901 19th St. and it is the largest continually operating outdoor market in Tampa Bay since 2000. It i...