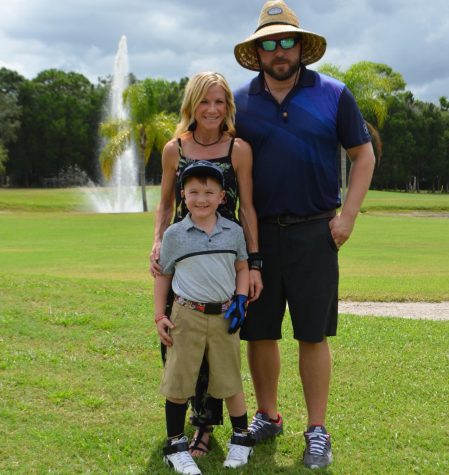 Jason Turner, Staff Writer

November 4, 2019
Evie Simmons D'Amico feels blessed to be able to work in her hometown. D'Amico is a proud Plant City native who teaches speech at HCC. The majority of her classes are online, but her office is on the Plant City campus. As a high school student, D'Amico was a dual enrollment student at HCC. Upon...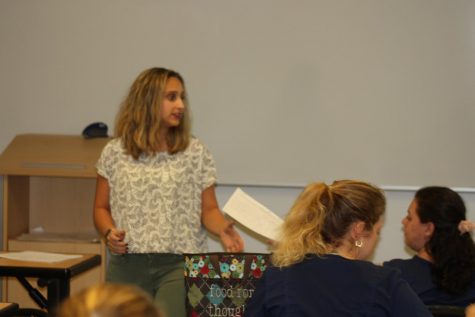 Jason Turner, Staff Writer

November 4, 2019
Some teachers truly love what they do. Micaela Alba, the newest member of the veterinary technology team, is one such teacher. Voicing her enthusiasm, Alba says, "I love HCC and am so glad to be part of the veterinary technology program [to] help shape the future of veterinary technology." Alb...