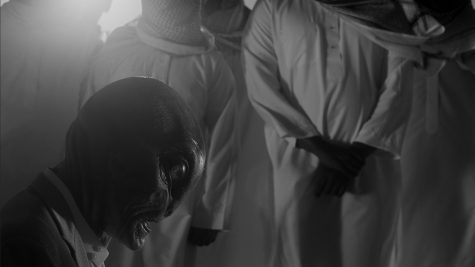 Darian Hernandez, Staff Writer

February 18, 2020
"Arabian Alien," a film written and directed by Meshal Aljaser, analyzes the lack of freedom in Muslim countries through the lens of homosexuality. Without risking an ethnocentric approach, the substantial differences between the Western and Eastern countries regarding cultural and sexual practices ...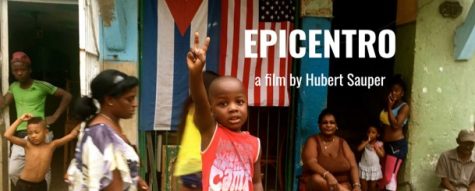 Liz Leyva and Darian Hernandez

February 18, 2020
To Hubert Sauper, Academy Award nominee in 2004, his documentary "Epicentro" is about utopia, childhood, memory and cinema. The Austrian filmmaker spent three years, from 2016 to 2019, capturing the life of a few families within a marginal section of Old Havana, Cuba, to explore these vast philosophical...