One Child Nation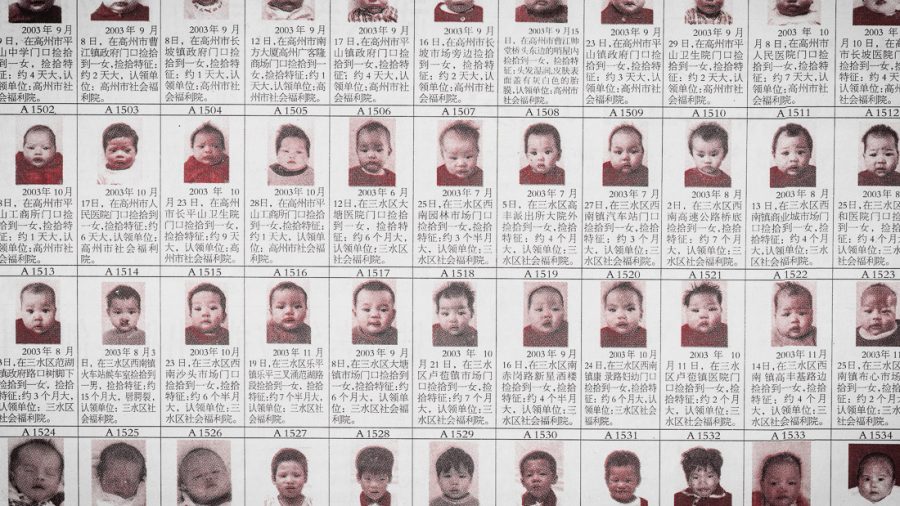 In the 2019 Sundance Festival, Nanfu Wang and Jialing Zhang took the grand jury Prize for U.S. Documentary with their riveting film on the effects of the one-child policy in China. This policy was implemented heavily for 35 years, from 1979 to 2015. Both of the directors were born under this policy, in the 1980s and constructed the documentary to further depict the many lingering hardships families are still enduring because of this policy.
The film follows Wang interviewing family members, along with officials and midwives that were in charge of reinforcing the policy. The original proposal for the one child per family program was to prevent the country from starvation as well as overpopulation.
Wang's film showcases propaganda in billboards, streets, and theaters, all emphasizing that one child is best. Murals around the country exhibited happily fulfilled families, with only one child. The extent in which the government went to execute this rule, is demonstrated by the film to be devastating. Using tactics such as forced sterilizations and late-term abortions, China's government was efficient in controlling the nation's population. Many families that were affected deeply by this law, to this day have a sort of hopeless opinion about it. Citizens were brainwashed into unspeakable actions, for which they are haunted by to this day, but many do not choose to blame the Chinese government for these occurrences.
The policy ended only four years ago, yet there seems to be no sign or talk of its existence in China. New signs are all over the country, demonstrating happy families with two children. Encouragements that having two children is ideal for families and the thriving country. This new policy comes as a result of not having enough young citizens to take care of the aging population. As China makes an effort to erase much of its horrific events as an effect of the policy, Wang and Zhang's film seeks to show the world the lasting impact this experiment caused.
The film's success at the annual festival has driven Amazon to purchase it in a six-figure deal. Audiences will have a chance to view the film later this year on their Amazon Prime account.