The Met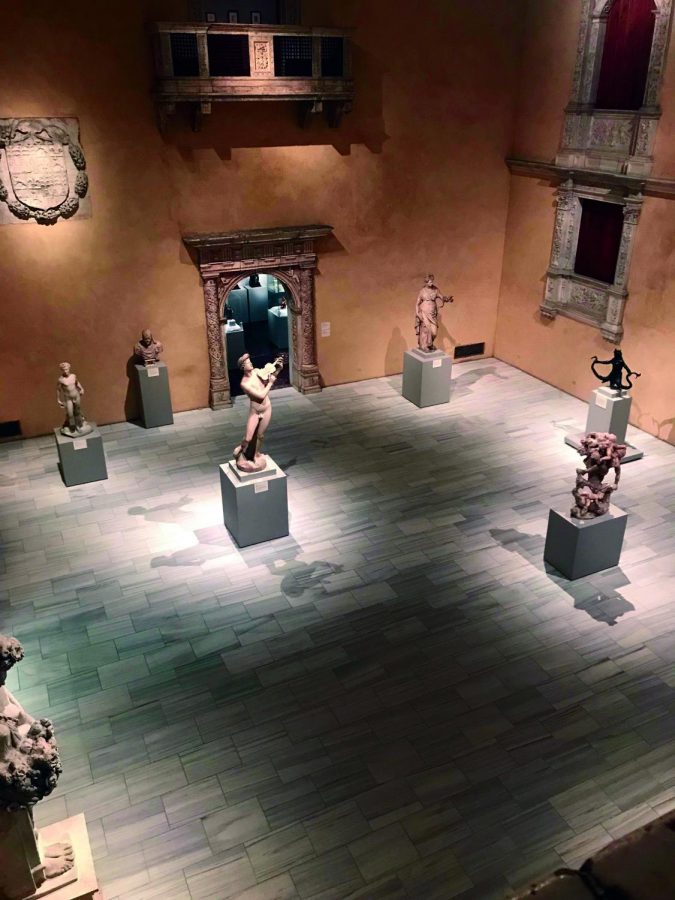 The Metropolitan Museum of Art, The Met for short, is best known for hosting the Met Gala in the Upper East Side of New York City. The Met is the largest mu­seum in the country (with three locations). With so much walking and stairs, it is important to visit the museum early in the day to ensure the chance of seeing every piece of art. Tickets range from $0-$25, a great price range for a museum with so much art and history.
The Met is a great place for the family to spend the day and learn more about art that is so important in history. Some students may even recognize some of the pieces of art that were in their textbooks. Art pieces vary from por­traits to sculptures, to jew­elry, everything historic can be found here. Some famous pieces that are a must see at The Gala include, "Washington Crossing the Delaware", "Madonna and Child," and "Relief Pane." To enjoy the museum and all its glory, don't forget to visit their gift shop that has famous artwork in the form of planners, scarves, ancient jewelry, and so much more.
If hunger strikes have no fear because right out the doors of the museum are multiple food carts, for the full New York experience. If food carts are too risky for you, there are multiple restaurants just around the block.
Don't forget to snap a couple of pictures to prove that you were there, and you ba­sically breathed the same air as stars like Rihanna, Be­yoncé, and Angelina Jolie that have all strolled down the hallways of The Met.