Self-made Tom
Breonna Pendleton, Staff
February 27, 2019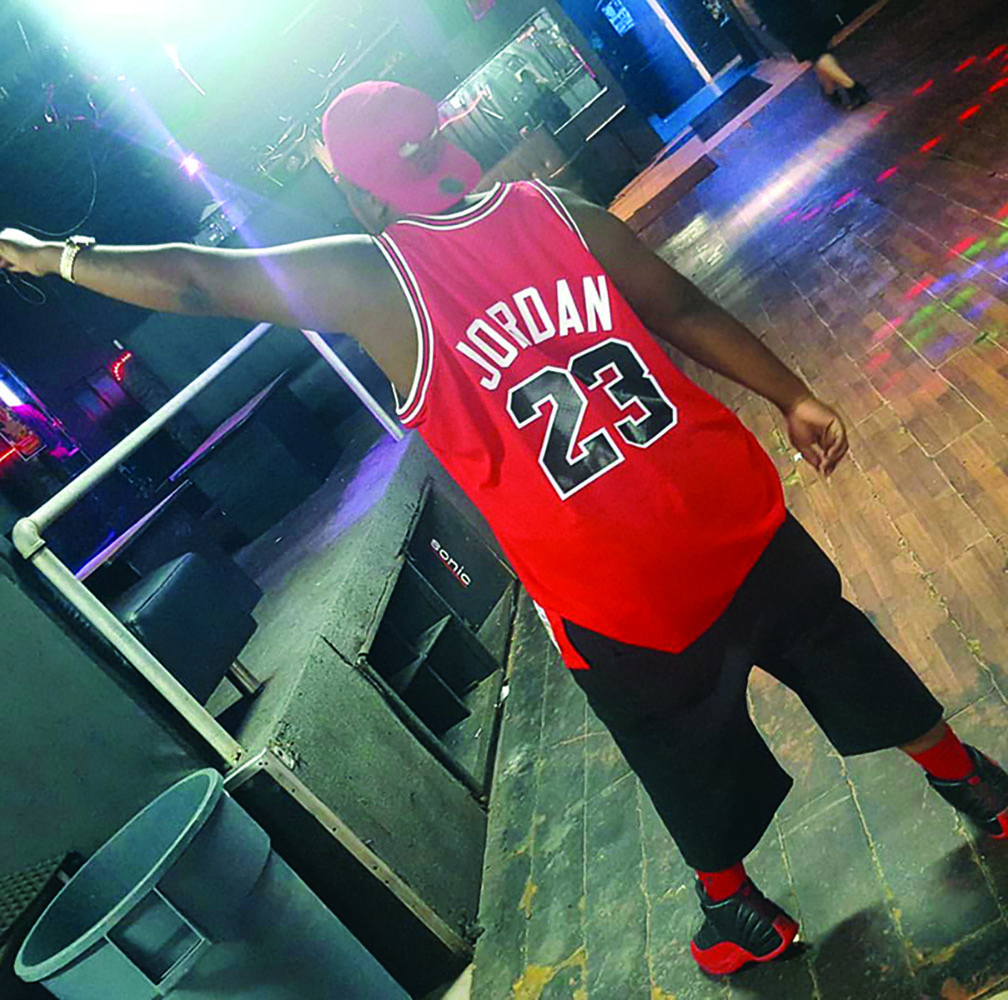 Self-Made is made by oneself. Tom is successful by his own efforts by becoming one of Tampa's biggest promoters. Coming from Sulphur Springs, Fla, Tom started doing block parties in the neighborhood at 27. With no experience, Tom jumped straight into promoting his business Self-made Entertainments and Slick-world Entertainment, working hard to make the club scene a memorable night for Tampa.
Speaking of memorable nights, Tom stated, "there are some lit nights, and there are some bogus nights." One bogus night happened on March 3, 2017, when A Boogie Wit Da Hoodie performed at The Orpheum in Tampa, he was supposed to appear at the after party which was in the contract. However, A Boogie was not informed by his booking manager KKMG ENT at the time about the appearance. Tom felt like he needed to let his booking agent know, and did so with a punch to his face.
A lit night happened on Sept. 3, 2018, when Tom hosted the biggest foam party at Green Gators in Tampa Bay. Filled up with foam and trending music that makes want to dance until your shoes walk away from your feet, the event had an incredible turnout and turned a profit of $$$. Through the great vine, according to the people that attended this foam party turned out to be Tom's greatest party of 2018. Over the next three years, Tom brought out the hottest artists to Tampa like Trina, Boosie, Gucci Mane, Tokyo Jetz, Jeezy, Gunna, Nba YoungBoy, and Lil Baby. Self-Made Tom has already got half of 2019 booked with G Herbo on Saturday, February 23, Yo Gotti on Saturday, April 20, Yo Gotti on Saturday, April 20, Moneybag Yo on Saturday, March 23, and Jeezy till further notice.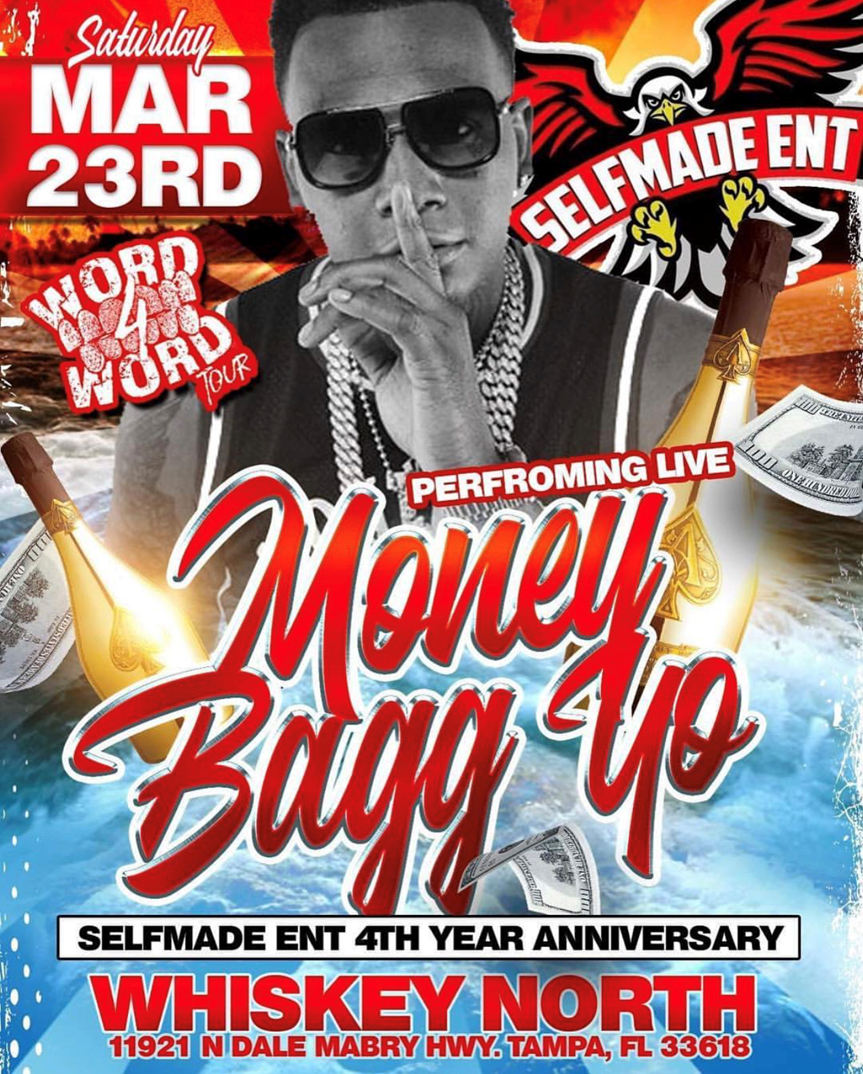 Tom credits one of his close friend Polo with giving him some advice about the business in promoting. Polo is now the owner of Cabana Sand Club in Saint Petersburg. Over the years, Tom has been completely tunneled vision about his work ethic with promoting his events. Tom plans on owning his owning "the most fly and immaculate night club in the city of Tampa." At the age of 31, he has been blessed and has given Tampa a great time. He plans on continuing the party for years to come.