Tampa welcomes the very first taco festival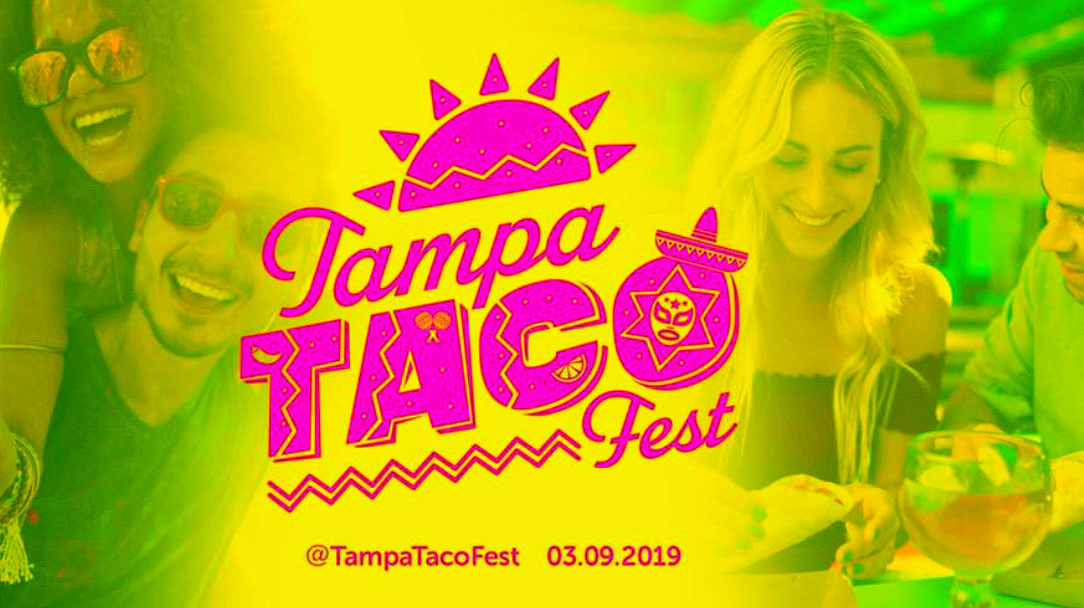 Put your stretchy pants on and save your appetite for the very first Tampa Taco Festival, coming to Al Lopez Park on March 9. Before you fill up on tacos, Taco 'Bout Yoga will be hosting a free 30-minute yoga session for all ages. After you've stretched and cleared your head with fellow yogis, prepare your taste buds for a day filled with Mexican delicacies.
A galore of vendors have already been announced, including delicious food trucks, restaurants cooking up some of their best dishes, and local vendors with handmade goodies.
Loli's Mexican Cravings, a local food truck, will be serving up their treasured tacos at the taco fest. As they like to say, they're going to "give 'em something to taco 'bout". Grab a cup of authentic salsa from El Rico Taco De Okeechobee that will also be featured at the festival. Let's not forget about the rage of guacamole, and what better vendor than Rocco's Tacos to serve up their fresh guac.
Are you a vegetarian or vegan? The Tampa Taco Festival welcomes you with all sorts of yummy foods. La Taqueria El Nopal will be serving up vegetarian and vegan alternatives to their tacos and quesadillas. Pupuseria Atecozol will have vegetarian options of their scrumptious pupusas, which is a thick corn tortilla stuffed with a savory filling.
Don't forget to stay hydrated at the festival, there will be plenty of vendors offering refreshing drinks, alcoholic and nonalcoholic.
Chamoys King will be serving mouthwatering aguas frescas, which are beverages made from fruits, cereals, flowers, or seeds that are blended with sugar and water. Get your hands on a cup of sweet horchata, your taste buds will thank you later. If you are 21 and up, visit Abuelo's Pina Colada at the festival and sip on the rumdiliumcious refreshments. This is a taco festival, so tequila and margaritas are guaranteed to be served.
Are you a fan of sweet treats? Try a fresh mango creation from Mangomix. Don't forget to try a frappe or shake from FrappeXscape, which will be serving an array of confectionaries.
As you fill up on an abundance of Latin American dishes, dance off some of the calories with music by D.J. Madrid, the official D.J. of the Tampa Taco Fest.
The taco festival is free for admission. Remember that festival vendors usually only take cash, but if you forgot to hit an ATM before the event, there will be ATMs at the park. The festival runs from 10:30 a.m. till 6 p.m. A full day of fun and food! The official address of the festival is Al Lopez Park located at 4810 N. Himes Ave, Tampa, FL 33614. Located across from Jesuit High School.
Stretch, eat good, drink up, dance like nobodies watching, share laughs and smiles at the very first Tampa Taco Festival.