Florida Strawberry Festival is back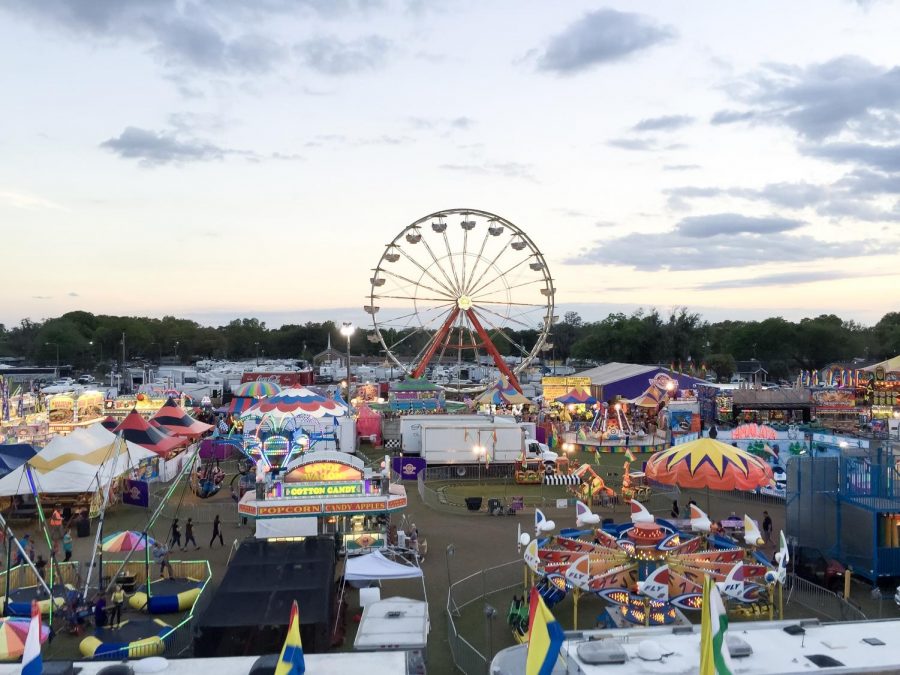 The Florida Strawberry Festival is back this month, with more entertainment than ever. This year, the dates for the much-awaited annual festival are February 28 through March 10, 2019. Eleven days filled with music entertainment, food, and livestock.
The yearly festival welcomes people from across the state and country. An estimated 500,000 guest attend the fair, which hosts activities for the entire family to enjoy. Located in the winter strawberry capital of the world, Plant City, Florida, the event brings different entertainment each year to keep folks coming.
The headliners this year include legends such as Tanya Tucker, Martina McBride, and Willie Nelson. The festival hosts headliners in the Wish Farm Sound Stage, twice a day for each of the eleven days. Tickets to these events are far more affordable than those of a typical concert, ranging from 20 to 45 dollars.
Many fair food fads have come and gone, but the famous strawberry shortcake is the foundation of them all, so of course, it is a must-have. St. Clements Catholic Church hosts their world-famous shortcake stand, which allows you to build your own strawberry shortcake. There is also a stand that offers you a strawberry shortcake but built over a warm, freshly made donut. There are also food and fruit stands outside of the festival grounds. These stands consist of tacos, BBQ, and produce, including, of course, strawberries.
The agriculture and livestock exhibits will have many events as well. There are both youth and adult shows happening. From plant shows to poultry and rabbit shows. Livestock exhibits are daily, with opportunities of shows, sales, and contests.
Gate admissions for the Strawberry Festival are 10 dollars for adults, 5 dollars for children 6-12. Younger children are free with the purchase of an adult ticket.