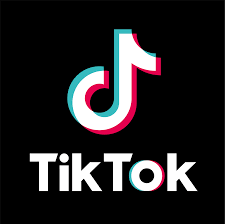 portion of the RESTRICT Act stands for "Restricting the Emergence of Security Threats that Risk Information and Communications Technology" Act, as sighted per Bill S.686. The Bill in essence bans and restricts any and all technologies that are made to content or by Foreign Adversaries, as well as using hardware and/or software to bypass any banned content, being caught doing so would be considered a federal offense. The Bill allows for the proper government officials to monitor any activity on suspected devices. The information can be found in Section 5 and Section 11 of Bill S.686.
The contents of the RESTRICT Act has caused much controversy amongst the American people, as many worry that this may be an infringement upon their rights. People have brought up that the bill leaves no room for privacy as the government can access any person(s) devices if suspected of trying to access content banned under Bill S.686. The procedure of how government officials would be able to determine who is violating the bill is unclear yet has led many people to the conclusion that government would be surveilling and monitoring a person's usage of the Internet without notice or warning. The lack of clarity has raised many concerns from the American people.
As of April, Bill S.686 remains unpassed. However, if Bill S.686 were to pass it has the potential to forever change the way the American people use and access the Internet.
Story continues below advertisement