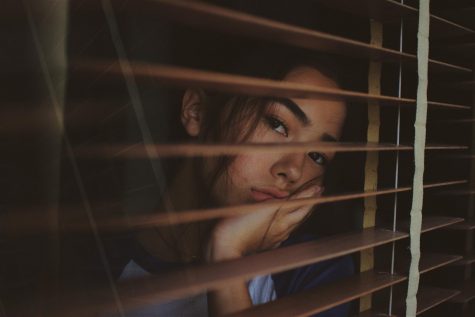 C.I. Bacino, Staff Writer

April 20, 2020
This year, the entire human race is living unprecedented times. A big part of the United States' population has been asked to remain home until they are told the contrary. The COVID-19 global pandemic is impacting every aspect of life for Americans. Movie theaters are closed and about to go bankrupt acc...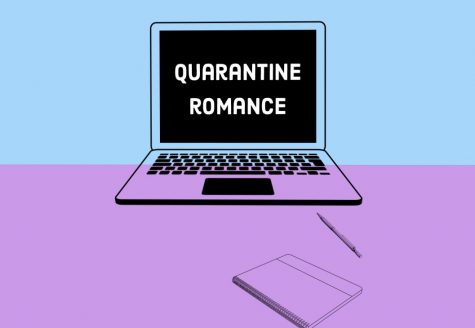 Yacob Reyes, Editor-in-Chief

March 29, 2020
Outside, it's warm and sunny. The wind rustles through the branches of palm trees, a sound that remains audible as cars stay parked in their driveways.  Inside a three-bedroom house in Carrollwood, sunlight peeks through the gaps of closed blinds ushering in the beginning of another day.  W...