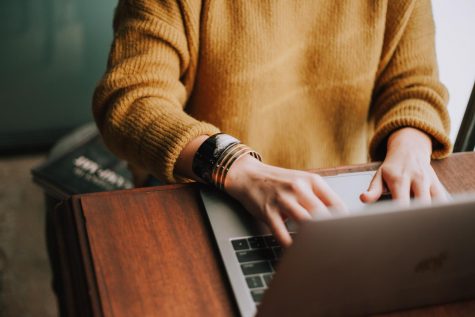 Jason Turner, Staff Writer

March 30, 2020
One of the most significant changes for HCC students due to COVID-19 has been the change from face-to-face classes to having everything online. A few of the students in a math class that was supposed to be in the classroom on the Plant City campus were asked about the transition. They all repres...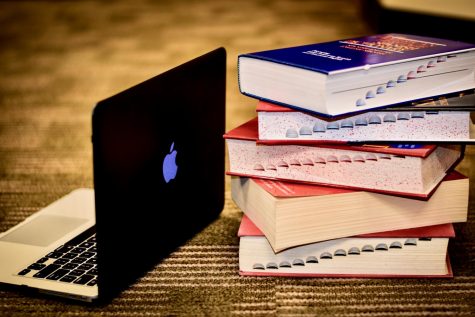 Kayla Downey, Staff Writer

October 11, 2019
HCC, like most colleges, offers online and traditional class options. It can be difficult to decide which learning path best fits a student's needs since both offer different benefits. When these benefits are not measured a student might&n...