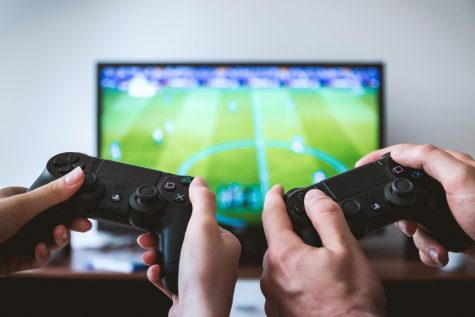 Cole Maines, Design Editor

April 23, 2020
In an era, devoid of any sports media content, something utterly baffling has taken place. Mainstream sports media has embraced the video game sector as a way to fill in timeslots. To those of an older generation, this pairing can be obscure and uninteresting as the traditional athletes of that tim...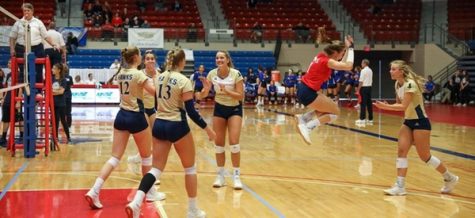 Cole Maines, Design Editor

February 17, 2020
Junior colleges are schools where people can develop and adjust to college life until the time comes that they are ready for their four-year universities. The athletic programs are quite similar. If you watched "Last Chance U," a documentary series on Netflix about Junior College football, you wou...