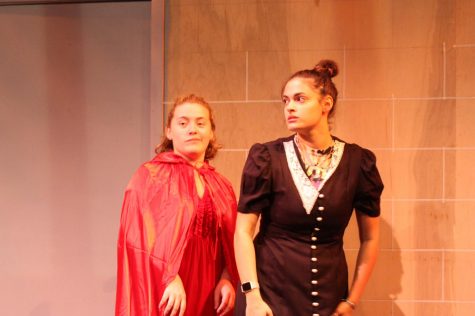 Jason Turner, Staff

November 26, 2019
All five performances of the play "Hierarchy of Fish" were sold out at the Studio Theatre on the Ybor campus from Nov. 7-10. The play was written specifically for HCC, Birmingham Southern College and Shenandoah University through the Farm Theater College Collaboration Project. HCC was lucky enough...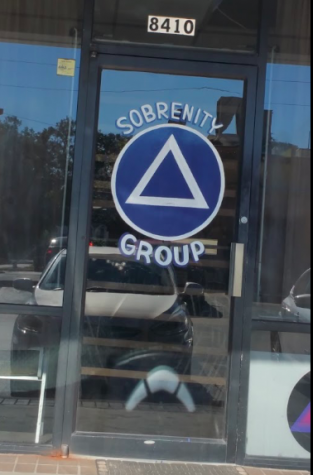 Kaitlyn Narvaez, Staff

April 8, 2019
Most people think that Alcoholic Anonymous is just for crazy drunks that sit around and swap drunk stories, but in reality, it is not. AA is a place for recovering alcoholics and sometimes drug users to sit around and support each other in the time of recovery. It was designed to help some recovering...