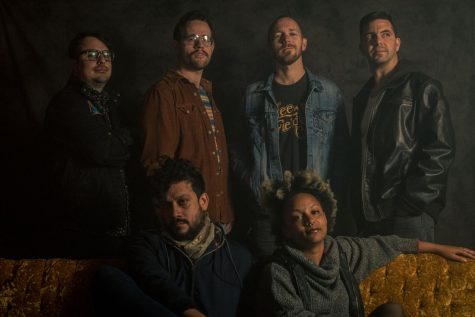 Jason Turner, Staff

September 10, 2019
"Sh-boom sh-boom ya-da-da ya-da-da da-da-da da." You may recognize the song lyrics. Now, get ready for a band with the same name. Coming out of Orlando is the Sh-Booms, a garage-soul band, featuring singer Brenda Radney, who sang on Justin Timberlake's "The 20/20 Experience, Pt. 2." In September,...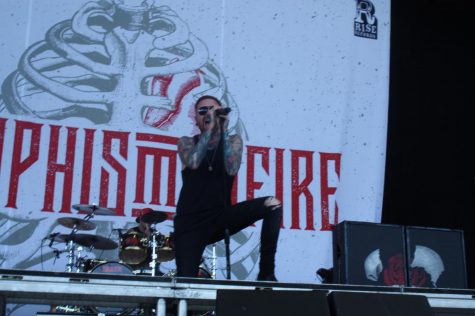 July 3, 2019
Johnny Torres, Jr., a contributor to the Hawkeye, interviews Matty Mullins of Memphis May Fire.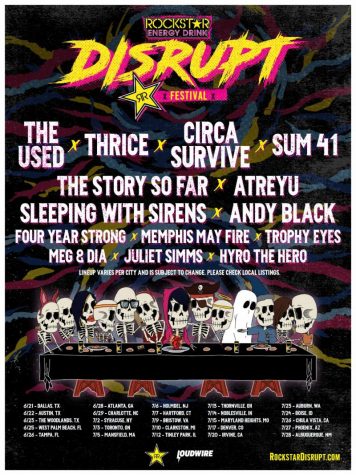 Jason Turner, Staff

June 20, 2019
June 26 is the day. Come to MidFlorida Credit Union Amphitheatre for the inaugural Disrupt Festival. Get there early so you can see Hyro the Hero. Set times can be found here. I will be there, so come say hello and tell me what you think. Here is more information: DISRUPT FESTIVAL Kicks Off This Friday, June 21st   With Pe...