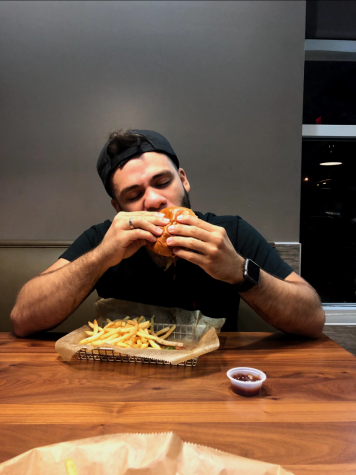 EliuDaniel Reyes, Staff Writer

February 28, 2020
Picture it: the feel of the golden brown buns against your palms, the aroma from the grilled beef patty filling your nostrils, and making your mouth water. You sink your carnivores into what can only be called a delicacy and are immersed into the depths of nirvana where nothing exists but you and the...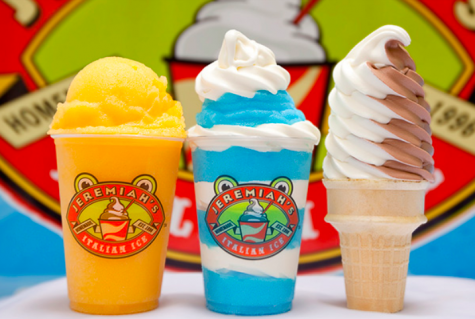 EliuDaniel Reyes, Staff Writer

February 18, 2020
If you're looking for a sweet spot to fill your belly at a good price then "Jeremiah's Italian Ice" is the place for you. Jeremiah's dining situation is partially outside, which gives off a very casual and relaxing vibe. Which makes it an ideal spot to hang out with friends or even bring ...